M
arisa Orlic, RN
Woodland School Nurse

Health Office Phone 733-2335

Fax 733-352
4

HEART HEALTHY SNACKS

The early years are when your child begins to develop lifelong eating habits and attitudes toward food. The foods your child learns to eat now, he or she will probably eat as an adult, childhood feelings about food carry forward into adult feelings about food. Eating habits established in childhood are hard to change. Because diet is a major risk factor in the development of heart disease, the American Heart Association is especially concerned with helping your child develop positive attitudes about nutritious foods.
SUGGESTED SNACKS FOR SCHOOL
apples, oranges, pears and other fresh fruits

low fat peanut butter on crackers

dried fruits such as raisins, figs, apricots, etc.

pretzels





SUGGESTED BEVERAGES
Sal

ty snacks

sug

ared snacks

cookies

candy

soda

High FAT foods



Very often, fruit drinks are filled with sugar,
and very little actual juice!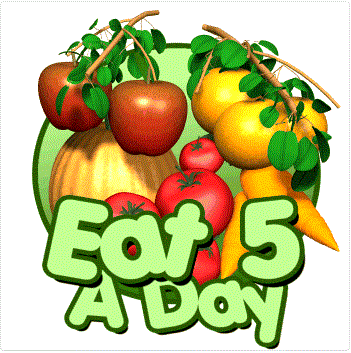 ***All medical forms can either be brought into the Health Office
here at Woodland or faxed to the school at the number listed above***