Happy New Year to the Woodland Community. I hope you enjoyed the winter break and had an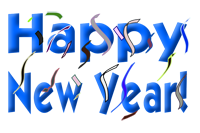 enjoyable holiday with your families and friends as we begin the year 2017!
Now that we are back in school, we are beginning to prepare for many activities. We will be administering our mid-year MAP testing to our students to evaluate their mid-year growth in reading and math. The testing will take place during class time from January 9th to January 20th for grades third, fourth and fifth, and from January 23rd to February 10th for kindergarten, first and second grades.
We are very pleased that seven students will be representing Woodland in the All County Festival to be held at the Tilles Center on Sunday, January 10
th
. The students are as follows:
band representative, Eli; and our chorus representatives, Roselin, Sabrina, Dani, Nikki, Arvin, Sophia, Sarah and Maya. Congratulations to all of them. We are very proud of them and their hard work and accomplishments.
Woodland will hold its winter concert on January 12th, where the wonderful musical abilities of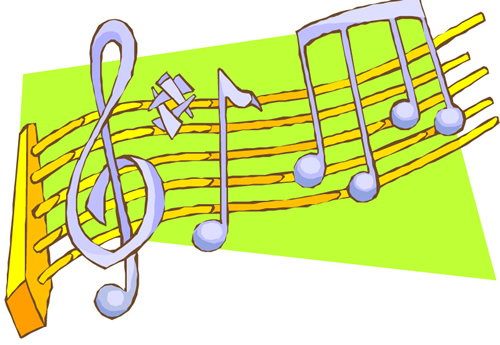 our 3rd, 4th, and 5th grade students will be presented to the community. This is always a wonderful presentation and brings to life the hard work of not only our dedicated students but of music teachers: Ms. DelGatto, Mrs. Garner, and Mr. Vollmer.
Best wishes to all of you for a happy and healthy new year! Let's continue to work together as a strong community for our children, as they are our future!